Metal Hangars Skin Pack 18th April 2003
The basic idea is that all the hangars are made from dismembered parts of the ships used to get to titan.
Or maybe that's just my excuse for the patchy effect of some buildings. You'll either love it or loath it.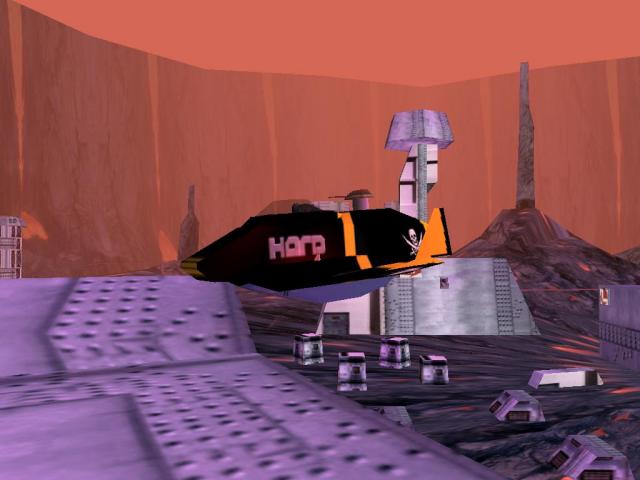 Version for direct 3d rendering
metal d3d download 695k self extracting zip.
individual files
texa
texb
texc
texd
texe
texf
texg
texh
texj
software version to follow.